Recently, in a kindergarten in Guangzhou Tianhe disctrict, more than 10 students felt uncomfortable such as getting a cough, running nose and keratitis. Their parents doubted that it was because the wooden bed in the kindergarten which have put into use after National Day. More than 10 parents from different grades came to the kindergarten to ask the director to stop using the new bed.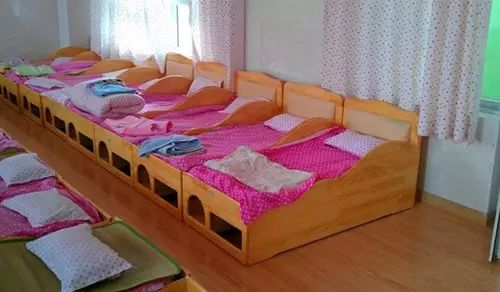 It is reported that some parents asked some professional institutions to detect the classrooms which came to result that two gases were excessive and the content of o-xylene is 0.5㎎/m which is double of the national standard, and the content of TVOC is also 0.2㎎/m³ higher than the standard. Some parents think that their kids breath more poisonous gas than the test report shows. Some experts think that the furniture with strange smell is more likely to have excessive poison gas, so it's suggested to move the wooden beds away.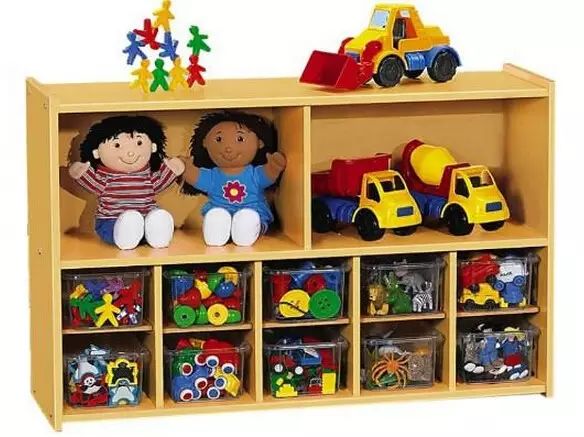 This is another concerning issue of kids' safety after the poison runway. The safety problem has become more important, especially the safety in the kindergartens which turns to more and more serious. The current problem to solve first is how to select safe kindergarten equipment to provide a more safe and sound environment for the kids.
The open-up of the kids education market has appealed more types of products or equipment with high or low quality. How to select and purchase the products or equipment with high quality is the most important thing for the kindergartens.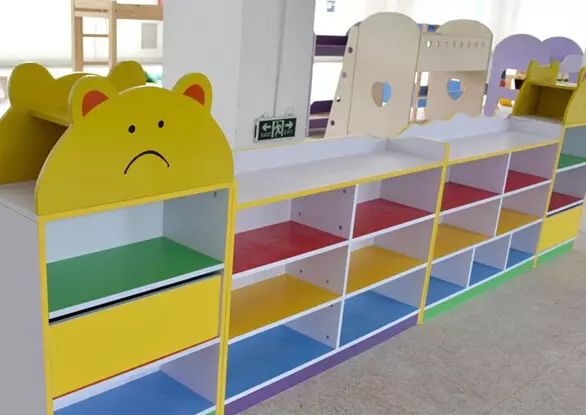 To promote the development of a healthy kids' education industry and provide more choice for the relative institutions or schools to purchase, the 7th International Kids' Education Expo will be held on 3-5, June,2016 in Guangzhou Poly World Trade Center.The Kids' Expo is aimed at kids' education, which will attract most famous brands and corporations to show their products, which will make great contribution to the development of kids' education industry.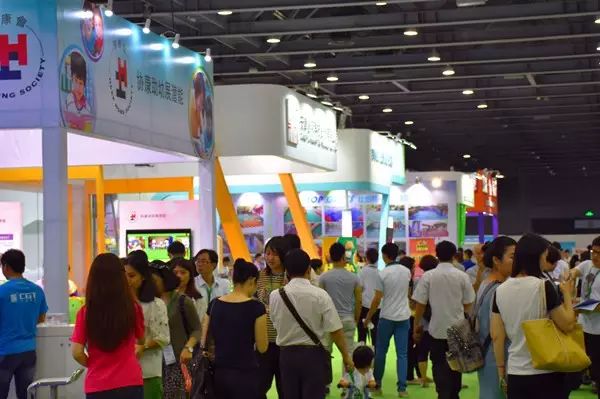 We welcome all of you to attend to Kids' Education Expo to improve the development of the kids' education industry.We all want to provide a more safe and sound environment for the kids.