After the poison runway in a kindergarten in Jiangsu Province, another poison runway was also reported in Shenzhen. Recently, after some newly built runways of school has come into use, some students got a cough, nosebleed and dizziness. It is investigated to find out that the materials of part of the schools are unqualified.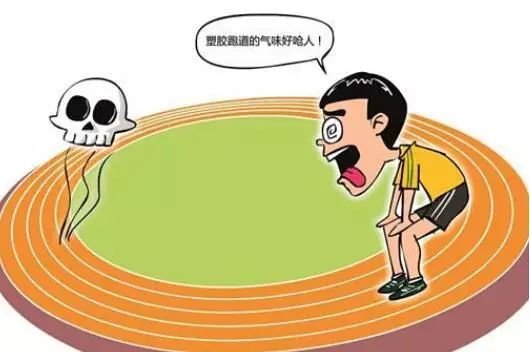 The poison runway has caught social attractions after some reports of media and become fiercer and fiercer. on 12th Nov, Liao Wenke, the Ideological and Political Inspector, Ministry of Education, has made an overall investigation and confirmation of it. Some potential poison runways were closed and tested by some professional institutions. As for those runways being built or ready to open, they should strictly obey and accomplish the nation standards to avoid the similar situations. Those who are responsible for the poison runway, will be punished accordingly.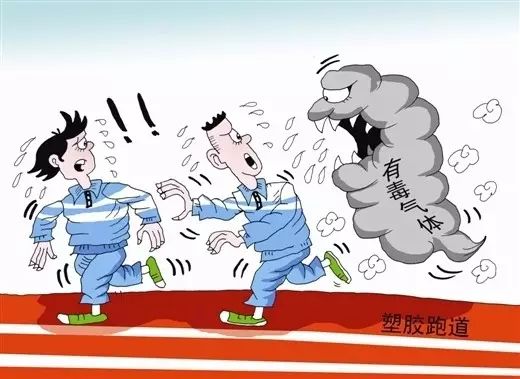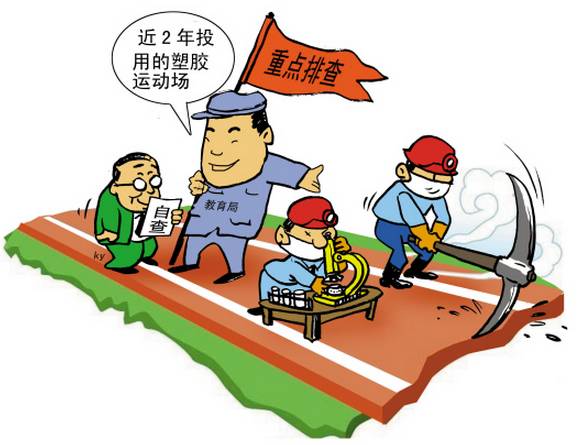 To promote the healthy development of the kids' education industry, provide more safe and healthy products of kids' education for the kindergartens, the 7th International Kids' Education Expo will be held on 3-5, June,2016 in Guangzhou Poly World Trade Center. The expo will attract many famous corporations of kids' education to show their newest products and push the communication and development of most kindergartens, early education institutions,companies engaged in educational toys, and relative equipment.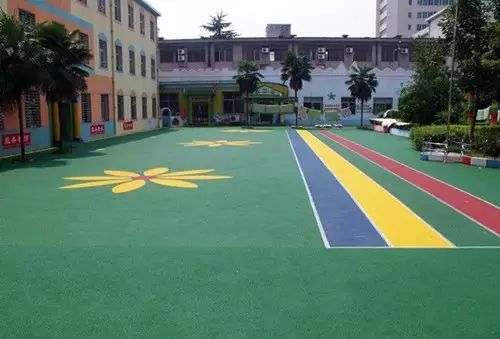 We are very deplored for the reporting of poison runway, but at the same time, we should think deeply whether it's because we are so selfish to buy cheap.The Kids' Education Expo 2016 will try to resist the poison runway to build up a platform for Chinese kids' education industry to communicate with each other.