With the innovation of the science and technology of internet, it makes the development of kid's education more unlimited. For example, the academic curriculum of kindergartens has come to the digitized information period with different kinds of educating media technologies applying to the kids academic curriculum.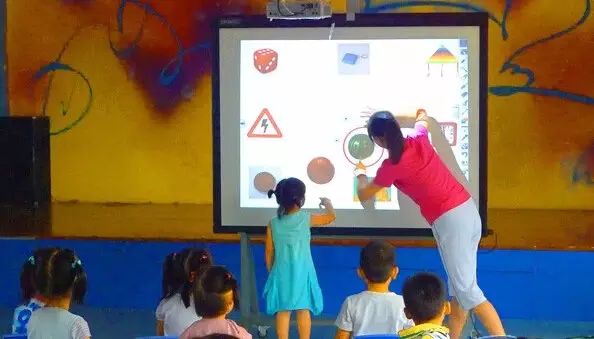 To introduce more innovative technologies to the early learning and build up a cooperative platform for domestic kindergartens, early learning institutions, corporations in educative toys,facilities and equipment, the 7th International Kid's Education Expo 2016 will be held from June 3rd to 5th ,2016 in Guangzhou Poly World Trade Center, which will attract many companies engaged in kid's education to present their products and services.

As one of the most influential exhibitions in China, Kid's Education Expo has absorbed many state-owned and private-owned kindergartens, early learning institutions, kids training centers, kid's theme parks, special education institutions for kids, investors in kid's education, developers of real estate and hypermarkets. You can viewed many advanced and creative products in kid's education and early learning.
Recently, it is known that many kindergartens has applied multimedia teaching which can bring more direct, visual and useful message to the kids. Compared with other teaching methods, multimedia technology can enrich the academic curriculum for the kids and help the interaction between teachers and kids. We can see that teachers should well-prepare and apply the teaching material ranged from different features of kids, in which multimedia teaching is more preferred.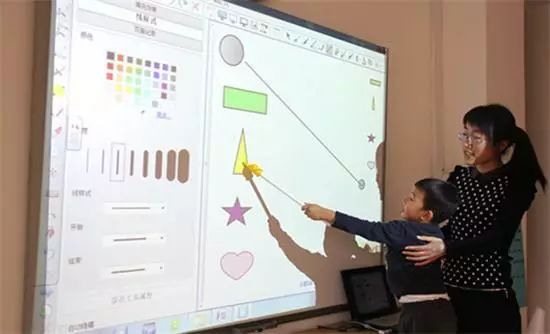 Especially the interactive whiteboard of the teaching system, such advanced teaching equipment has been widely used to fulfill the curriculum, help to activate the kids, boost the kids' interest so as to strengthen their ability to learn independently. Such kind of paperless teaching can be realized with interactive whiteboard.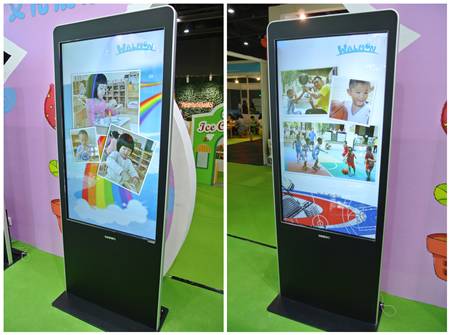 To bring more similar teaching technologies to the kid's education, the kid's expo will try its best to provide a special platform with abundant teaching material for you.