Communique of the Fifth Plenum of the 18th Central Committee of the Communist Party of China has pointed out to allow two-child policy for couples, the discussion of which has become more and more popular and attractive among experts and other people.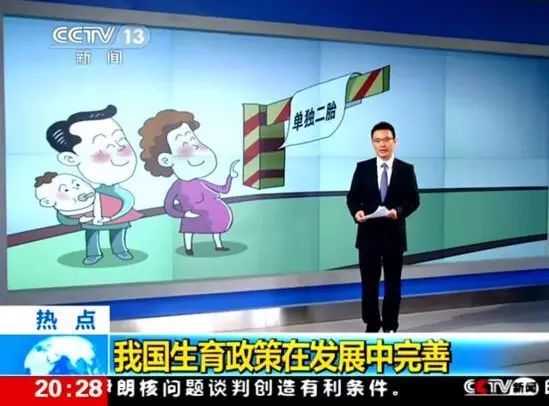 Recently, Wang Huamin,an expert in kids' education,said the universal two-child policy is good to release the educational anxiety in China over 30 years. Those parents, who hold a very high expectation to the development of children, will become less anxious to the education of children.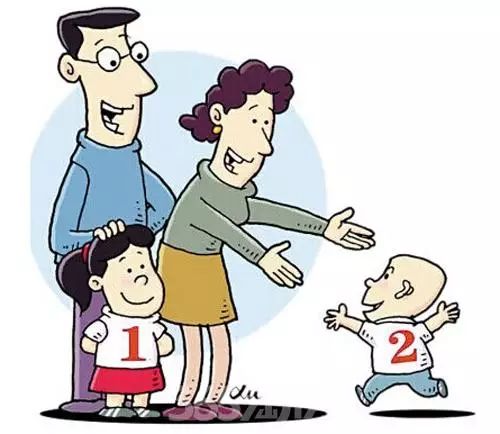 Doctor Kong Meiqi, the first Chinese chairman of OMEP and the distinguished representive of All-China Women's Federation, said that with two children in a family, one can learn to be more tolerant, considerate, and stand in others' shoes. What's more, family with more children should build up a more fair surrounding for the kids, in which kids can be relax to grow up. Doctor Kong also pointed out that it's very important to help the elder kids to overcome the disappointment period. It's better for the kids' age differing from 1-3 years, 5-8 years or more than 10 years. With two-child policy, we should do more researches on the education of two kids.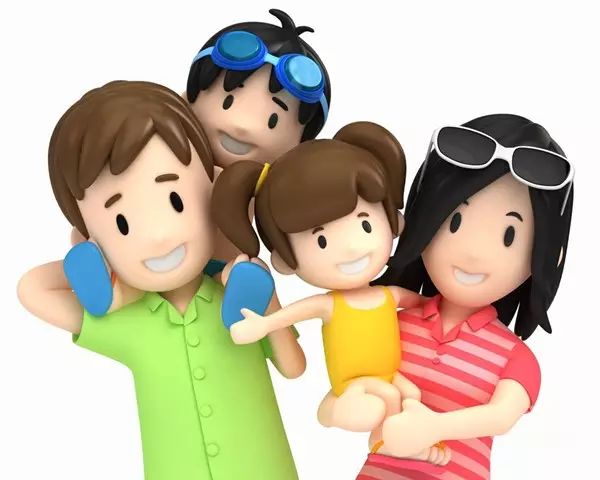 "with the experience of the education of the first kid, parents can build up a better family surrounding for the second kid. The present social problem is mainly caused by the psychological problems, especially those left during the childhood", Liao Liying, the secretary-general of China National Society of Early Childhood Education, said: "the only child is the core of the family, so some of them may not bear any troubles, take others' praises for granted and be less responsible."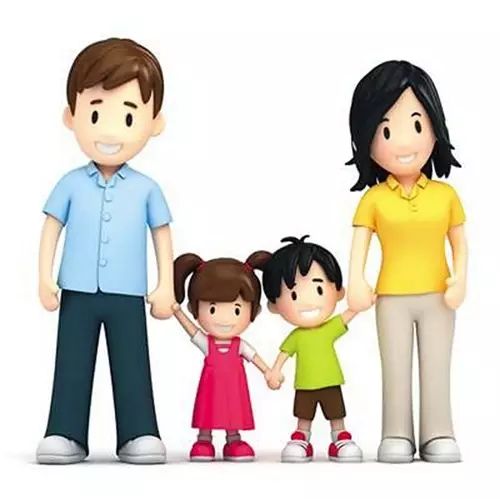 As the coming the generation of two-child, after 3-4 years, there will be a boom of going into state-run or civilian-run kindergarten, in addition, the education issue will become the topic of Chinese. To promote the current and future development of kids career, the 7th Kids' Education Expo will be held on 3-5, June,2016 in Guangzhou Poly World Trade Center. The Kids' Expo is aimed at kids' education, which will attract most famous foreign and domestic brands, advanced science and technologies. It's a customized expo for the those engaged in the kids education.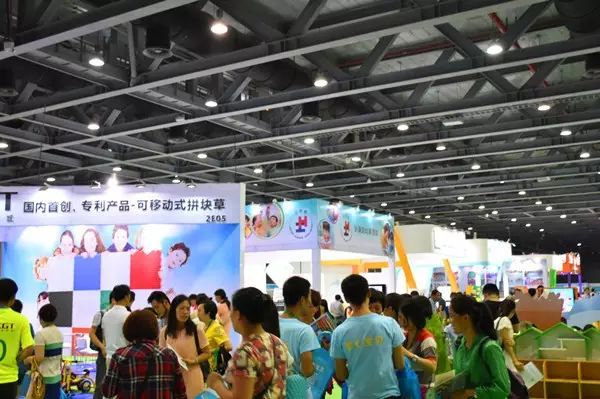 We welcome all of you to attend to Kids' Education Expo to improve the development of the kids' education industry. For more information, please pay attention to the official website of Kids Expo 2016.